Our Hottest Infrared Sauna, Paired Up With A Chilly Cold Plunge For The Perfect Cycle
This Infrared Sauna will get hotter than our Halo-IR and provide many of the same sauna benefits for your mind and body while paired with our Cold Plunge so that you can cycle through both and get all the benefits of Contrast Therapy.
Bring a friend or partner and see how long you can beat the freeze, then heat back up and feel the bliss of these special cycles.
Want to get a bonus session and be the first to try?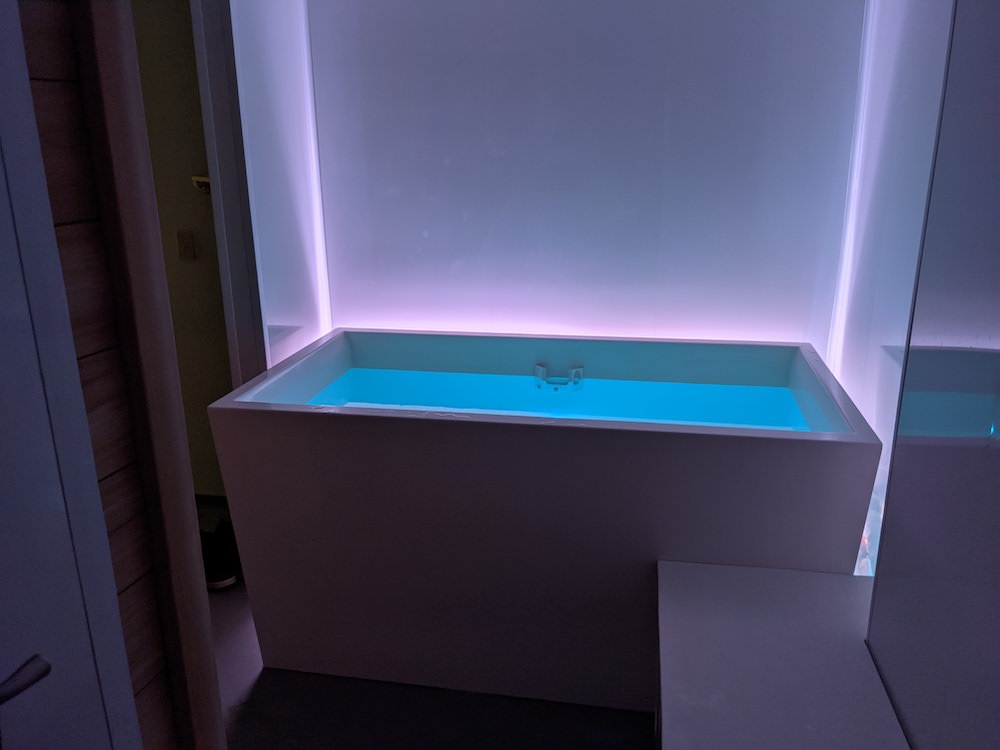 What is the Cold Plunge and Contrast Therapy?
A cold plunge is a form of hydrotherapy where a person immerses themselves in very cold water for a short period of time. Typically, the water is kept at temperatures ranging from 45 to 55 degrees Fahrenheit (7 to 13 degrees Celsius) and the person will submerge themselves for up to a few minutes.
The idea behind cold plunges is that the cold water causes the body to release endorphins and other natural chemicals that help reduce inflammation, improve circulation, and boost energy levels. Cold plunges are often used by athletes to help speed up recovery after intense exercise.
Contrast therapy, on the other hand, involves alternating between hot and cold temperatures to help stimulate the body's natural healing response. One way to do this is by combining cold plunges with an infrared sauna.
To do contrast therapy with an infrared sauna and cold plunge, a person would spend a certain amount of time in the infrared sauna (usually around 10-15 minutes), then immediately immerse themselves in the cold plunge for a few minutes before returning to the sauna. This cycle is repeated several times, with the entire session lasting an hour.
The idea behind contrast therapy is that the hot and cold temperatures cause the blood vessels to dilate and constrict, which helps to improve circulation and reduce inflammation, leading to a variety of health benefits.
Cold water immersion can reduce inflammation and swelling, which is beneficial for people with inflammatory conditions such as arthritis and fibromyalgia.
Cold water immersion can stimulate the release of adrenaline and other hormones, providing a natural energy boost and reducing feelings of fatigue.
Cold water immersion can activate the parasympathetic nervous system, which can reduce feelings of stress and anxiety.
Cold water therapy has been shown to improve immune function, including an increase in white blood cell count and improved activity of immune cells.
Contrast therapy can be beneficial for athletes, as it can reduce muscle soreness and aid in recovery from exercise-induced muscle damage.
Alternating between cold and warm water can improve blood flow and circulation, which can benefit the cardiovascular system and reduce the risk of conditions such as high blood pressure.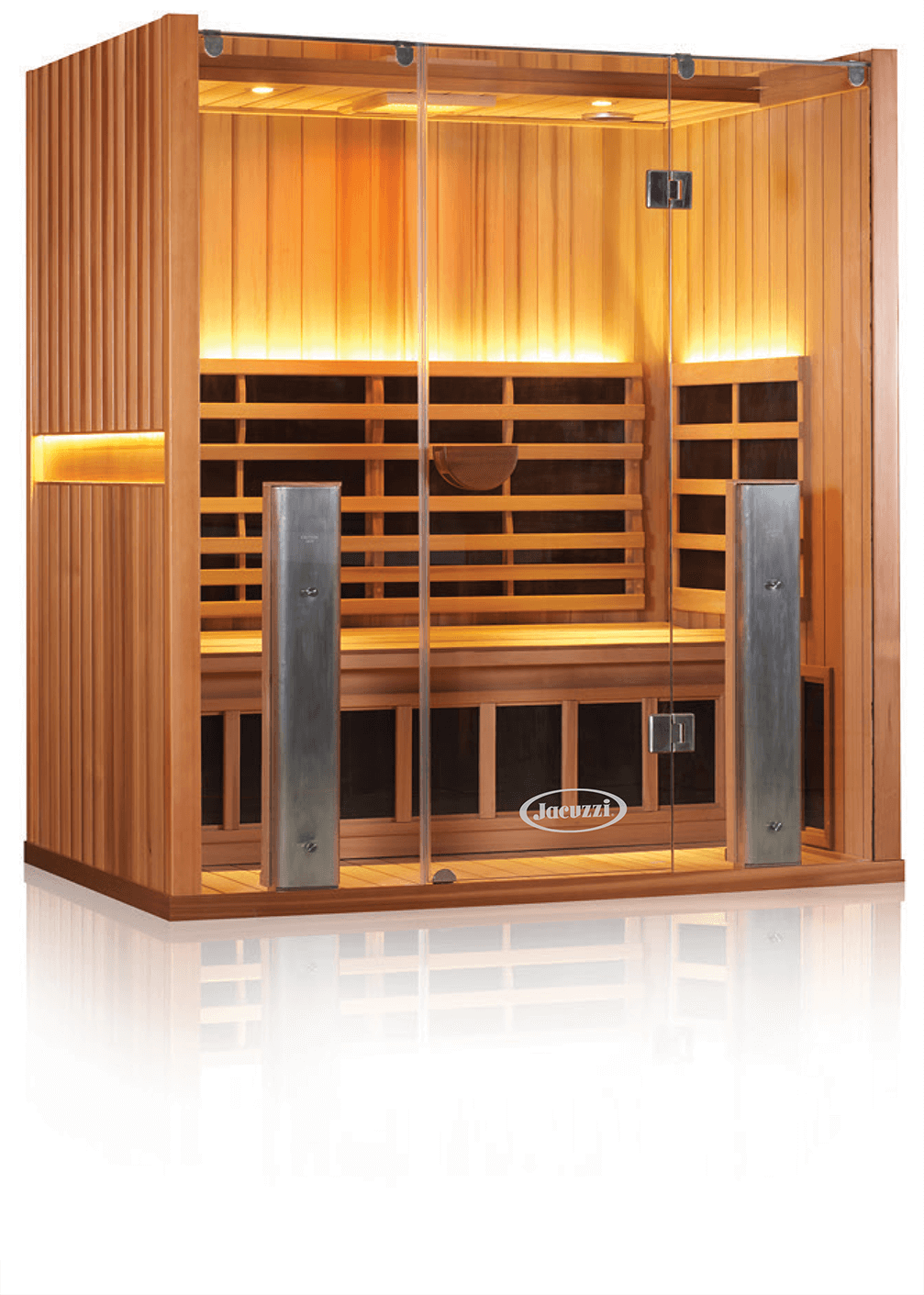 Sweating is the body's natural way of eliminating toxins, and infrared saunas can help promote sweating to support detoxification.
Regular use of an infrared sauna helps support the immune system by increasing circulation and promoting the elimination of toxins from the body.
Infrared sauna therapy may help reduce muscle and joint pain, as well as inflammation, by increasing blood flow and oxygenation to affected areas.
Some studies suggest that infrared sauna therapy may help support weight loss by increasing metabolism and burning calories.
IR saunas improve skin health by increasing blood flow to the skin, promoting collagen production, and reducing the appearance of fine lines and wrinkles.
The relaxation induced by the heat of an infrared sauna can help reduce stress and promote relaxation, which can have a positive impact on overall wellbeing.
Frequently Asked Questions