Thought a float couldn't get better? It's time to try a float and massage!
Commonly becoming one of the top services to pair a professional massage before or after your float session can elevate the benefits. Float before, and your body will relax to deep levels, making it much easier for your massage therapist to work through any knots or pain that remains and leaving you much more relaxed on the table. Start with your massage, and your body will be loosened up to go deeper in your float session, relieving any pain or soreness that may have come from your massage if you got deep tissue or have any injuries.
Want to get a bonus session and be the first to try?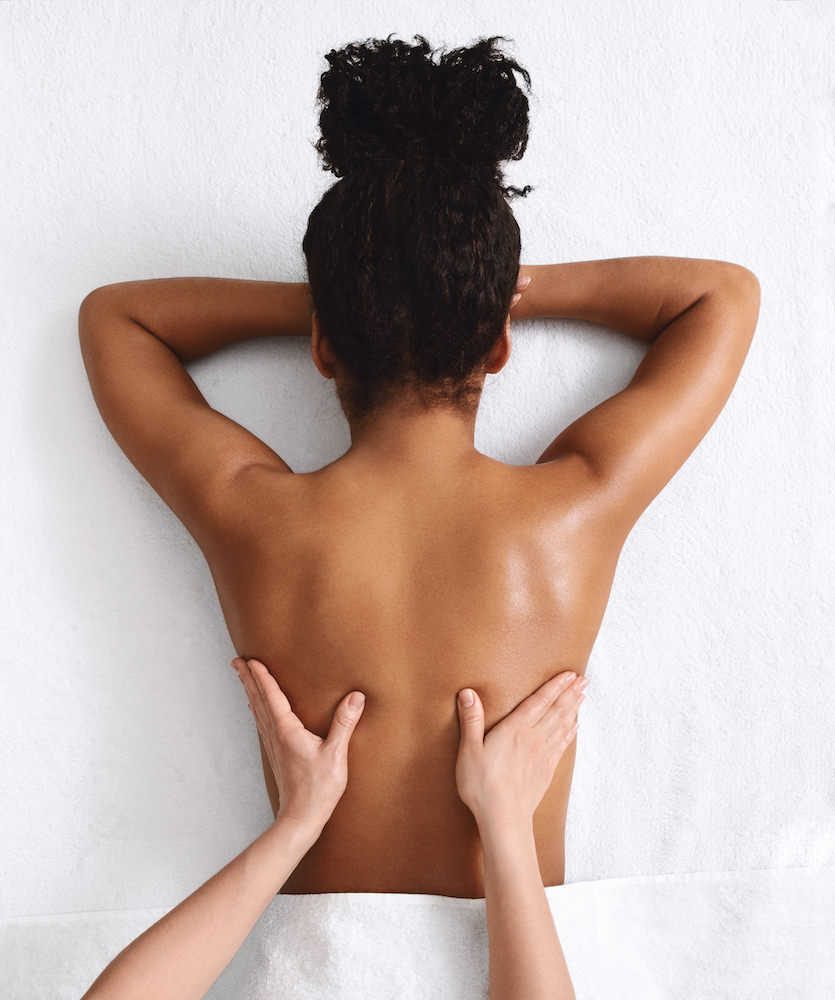 Massage therapy is known for its ability to reduce stress and promote relaxation. It can help lower cortisol levels in the body, which is a hormone associated with stress.
Massage therapy can help improve the quality of sleep by reducing stress, relaxing the body, and promoting the production of serotonin and other sleep-promoting hormones.
Massage therapy can help promote mental health by reducing symptoms of anxiety and depression, improving mood, and increasing feelings of relaxation and well-being.
Massage therapy can help relieve pain caused by a variety of conditions, such as back pain, headaches, arthritis, and fibromyalgia. It can also help improve range of motion and flexibility in affected areas.
Massage therapy can help boost the immune system by increasing the activity level of white blood cells, which are responsible for fighting off infections and diseases.
Massage therapy can improve blood circulation throughout the body, which can help reduce swelling and improve the delivery of oxygen and nutrients to the body's tissues.
What type of massage therapy do you provide?
We provide Swedish or deep-tissue massage. Swedish massage is a gentle form of massage that uses long strokes, kneading, circular movements, and tapping to help relax and energize the body. The main goal of Swedish massage is to help improve circulation, release tension, and promote relaxation. It is often used as a general full-body massage to help relieve stress and promote a sense of well-being.
Deep tissue massage, on the other hand, is a more intense form of massage that is designed to target deeper layers of muscle tissue and connective tissue. This type of massage is usually done with the therapist using more intense pressure and slower strokes to help release chronic tension and pain. Deep tissue massage can be uncomfortable at times, but it can help relieve chronic pain, reduce muscle tension, and improve mobility. It is often used to treat specific areas of the body, such as the neck, shoulders, back, and legs.
Frequently Asked Questions